Addiction Counseling and Suboxone Treatment
Helping patients manage their addiction through counseling and Suboxone treatment.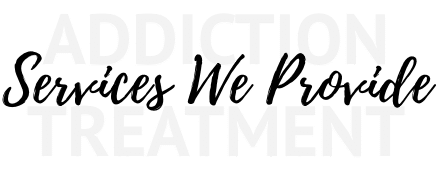 Addiction
Counseling
Those who are suffering from addiction can often feel embarrassed to talk with friends and family about their issues. Visiting with a professional therapist can be a great way to deal with addiction and the emotional struggles that accompany it without fear of judgment. Meet Glenn Banks.

Suboxone
Treatment
Suboxone is a prescription medication used in treating those with addictions to illegal or prescription opioids. Suboxone can offer a long-term solution to help alleviate and potentially eliminate opioid dependence. Schedule and appointment today to find out if Suboxone is right for you.

Naltrexone Medication
Naltrexone is a medication that is used to help those who are struggling with addiction by blocking the effects or "high" associated with the use of opioids / narcotics. If you have questions about Naltrexone and if this treatment is right for your condition, contact Phusion Wellness today.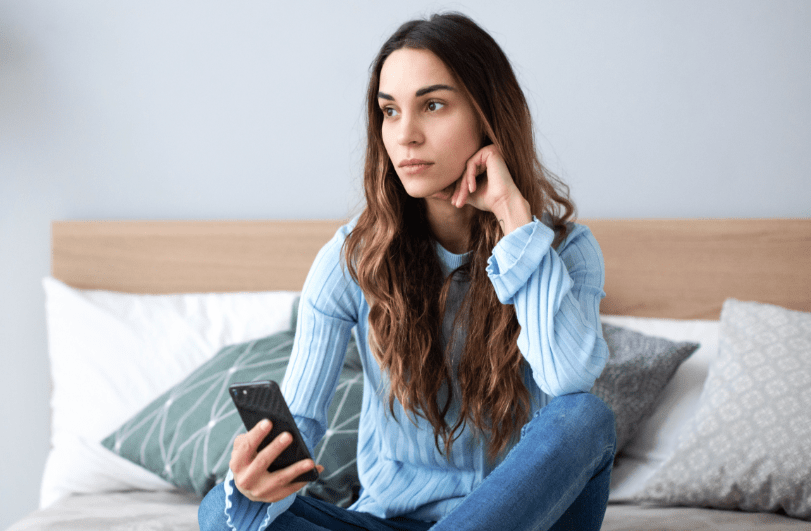 Opioid addiction treatment online using telemedicine.
At Phusion Wellness, or goal is to provide a comprehensive approach to opioid addiction recovery. We understand the complexity of addiction, which is why we offer a combination of medication and behavioral counseling. We've found this two pronged approach, supported by our hassle-free online visits, to promote sustained positive results.
Medication and Behavioral Counseling
Medication and behavioral therapy included
Online telemedicine visits using your phone or computer
Effective toxicology screenings
How Our Opioid Treatment Program Works
Providing the highest level of care for our patients

Initial Assessment
Individuals will first meet with one of our providers in-person to develop a specialized treatment plan. This first meeting will include an evaluation of your medical history.

Prescribed Medication
Our licensed providers will create a personal treatment plan that may include medications to treat opioid addiction such as Narcan, Buprenorphine (Suboxone), or Naltrexone.

Behavior Counseling
Behavioral health workshops and one on one counseling sessions are designed to help you better understand addiction, review treatment options, and empower you to change behavior.

Treatment Monitoring
At Phusion Wellness, we utilize various monitoring methods such as drug screens, pill counts, and pharmacy verification to ensure proper compliance and safety for our patients.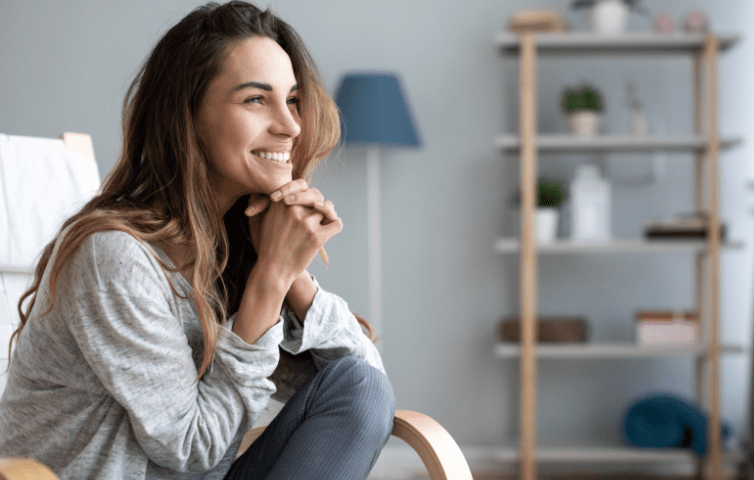 There is hope with Addiction Treatment at Phusion Wellness.
At Phusion Welllness we offer medications such as Suboxone and Naltrexone as solutions for managing an opioid addiction. These prescriptions along with counseling can be an effective way to minimize withdrawals and deal with cravings. Our addiction therapy can help you understand and cope with the pain, stress, and underlying reasons for your addiction. If you are looking for help in managing an opioid addiction, call us today to find out more about how we can help you.
Start Your Addiction Recovery Journey
Let Phusion Wellness help you live a life full of happiness.
Contact us today or schedule your appointment.
Phusion Wellness
1148 W. Baseline
Mesa, AZ 85210
Email: info@phusionwellness
Phone: (480) 559-3149
Fax: (855) 822-6349
Take back control of your life.