Find Relief with Our Pain Management Services
Your pathway to a better quality of life.
Wellness care and pain management in one place.
At Phusion Wellness, we treat each of our patients as individuals with real needs. From Pain Management to Behavioral Counseling, we provide wellness services to form a foundation for a healthy life.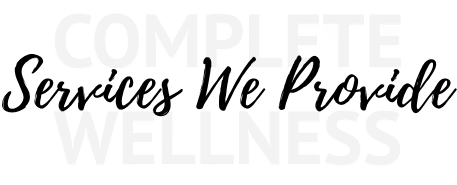 Pain
Management
Are you suffering from chronic pain? If other treatments for pain management have failed, Phusion Wellness can help.

Behavioral
Health
Don't deal with your behavioral health issues alone. We provide professional help to enable self-sufficiency and restore hope.

Mindfulness Workshops
Struggling to live life while managing pain? Discover how to relax your mind and body to reduce pain and anxiety.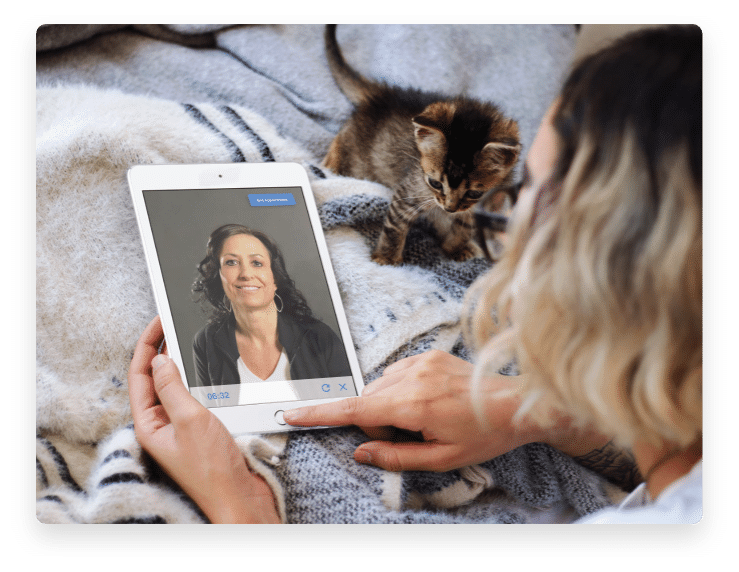 Save time and money with Telemedicine appointments.
Phusion Wellness offers a unique approach to how we provide care for our patients. With options for in-office visits as well as telemedicine check ups, we strive to make treatments convenient and affordable.
Telemedicine check ups
Medication and counseling options
Judgment free environment
Improve the quality of your life today.
What patients say about Phusion Wellness


"I have so much more hope for a more functional life and better pain management than I have had for some time now."


"They are very caring and not hard to get an appointment. I do recommend if you're in a lot of pain."


"Scott's intelligence, personable approach and passion for healing and treating his patients totally shows."