Refer your patients to Phusion Wellness.
At Phusion Wellness, we help people manage their chronic pain with an integrated approach that includes both medication-assisted treatment and behavior health counseling.
Helping patients with an integrated approach:
Medication-assisted treatment
Behavior Health Counseling
Coordination of Care
We know how difficult it can be for people suffering from chronic pain to lose hope, so we exist to make sure they get the help they deserve.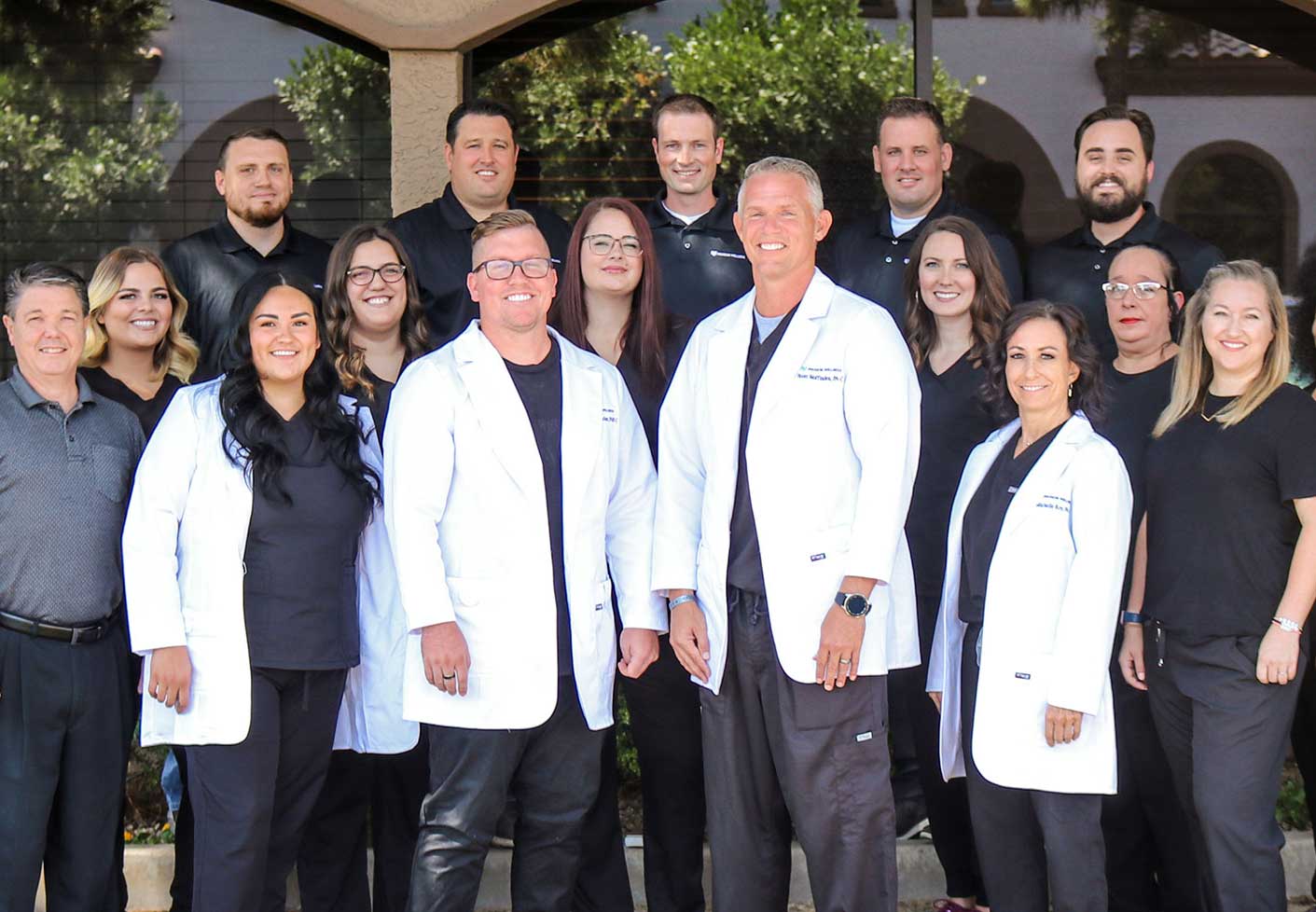 Complete the form below to learn more about our pricing schedule and intake process.
What patients say about Phusion Wellness


"I am so thrilled to have found such a caring and compassionate pain management practice that I hope to rely on and come back to. Cannot highly recommend enough if you are struggling or have been refused by other doctors. Thank you for your quality service to chronic pain patients!"


"After years of pain, frustration and loss I have finally found help… First time I've been treated with dignity and non-judgment since being permanently injured and suffering chronic pain."


"If you're looking for a genuine caring, non-judgmental pain management doctor look no further than Phusion Wellness. I unfortunately suffer from severe chronic back debilitating pain. My provider has been absolutely wonderful and enabled me to continue to work to provide for my family. I highly recommend Phusion Wellness if you are suffering from pain and seeking a pain management doctor. 5 STARS"

"Our goal is to return confidence and happiness to our patients lives while providing providing relief for their chronic pain."