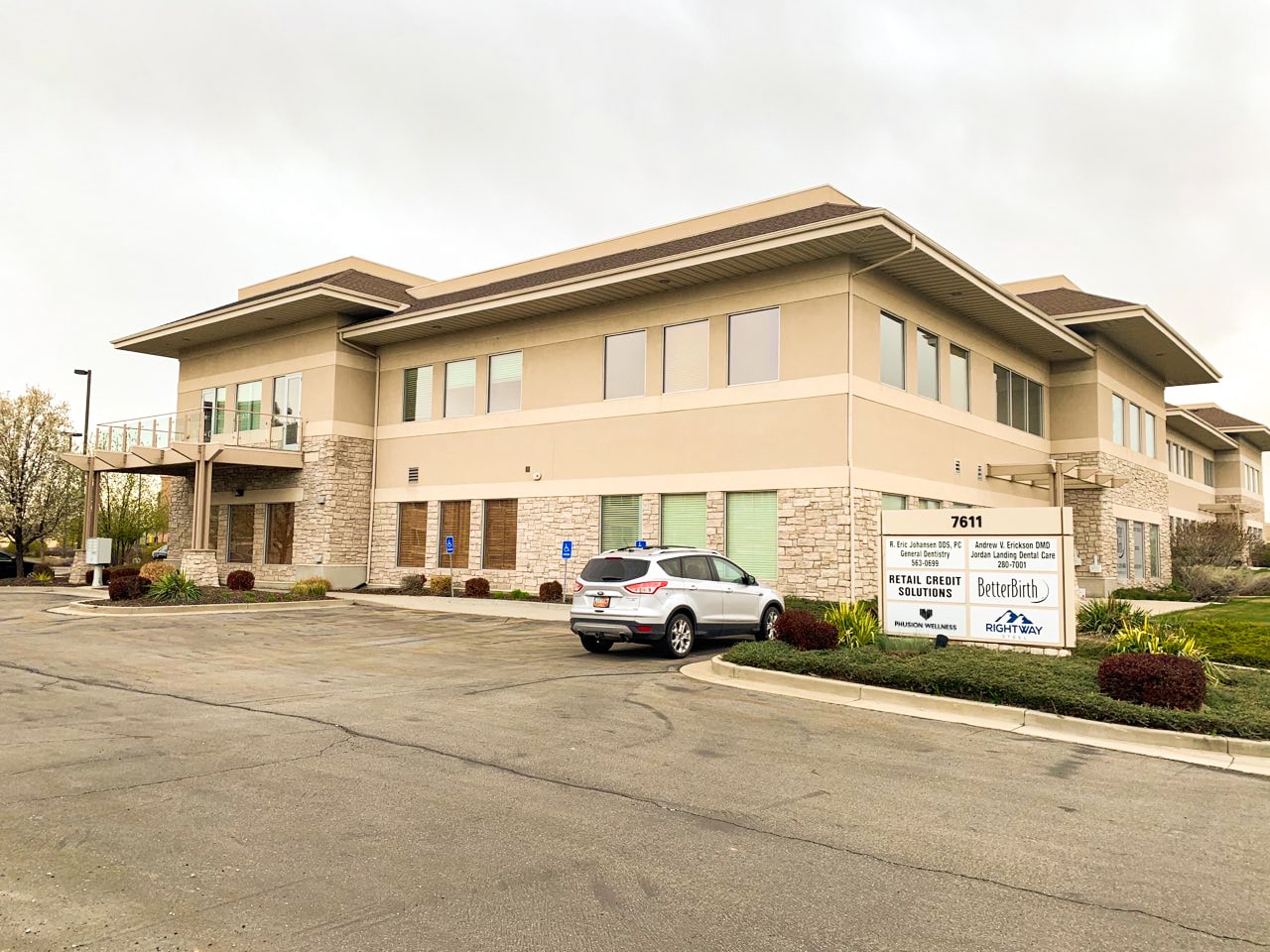 Online and In-office visits available now for Utah patients!
Online and In-office Visits Available!
7611 Jordan Landing Blvd #103
West Jordan, UT 84084
Phone: (801) 486-1616
Fax: (855) 822-6349
Phusion Wellness is now accepting Utah telemedicine and in-office appointments.
Business Hours
Monday: 8:00 AM – 4:00 PM
Tuesday: 8:00 AM – 4:00 PM
Wednesday: 8:00 AM – 4:00 PM
Thursday: 8:00 AM – 4:00 PM
Friday: 8:00 AM – 11:00 AM
COVID-19 Update
To prevent COVID-19 spread, we offer telemedicine for pain patients.
Phusion Wellness Services
Our Telemedicine Appointments
Telemedicine is a method of visiting/communicating with your provider using video technology. Telemed visits can be done using various tools such as a smart phones, tablets, or laptop computers.


"I have to agree with the other 5 star recommendations, I didn't rate after my first appointment because I was afraid of that old saying "if it sounds too good to be true…." so I waited until my second appointment which was actually by video telemed with Scott. He is amazing, he cares and understands above and beyond all the other pain doctors I've had the misfortune of seeing. If you are in serious pain, gather your medical records and make an appointment… like yesterday, it will be the best medical decision you will ever make for yourself, a loved one or, even a dear friend who could use some help."